Efficient pellet mill is widely used in the biomass-energy fuels plant, power plant, wood processing plant, fertilizer plant, chemical plant etc. It is the ideal pressing shaping equipments with low investment and high profit.
Efficent pellet production machine for wood
Advantages:

Efficient pellet mill absorbs the quintessence at home and abroad.
Special design, rational structure, low power consumption and high efficiency, sturdy and durable, and supply the gap of vertical feeding of ring-die pellet mill at home, reach to the international advanced level.
Technical parameter of efficient pellet mill

Model

Power

(kw)

Pellet Size

(mm)

Output

(kg/h)

Dimension

(mm)

XGJ550

75

4-10

700-1000

2630*100*2400

XGJ560

90

4-10

1000-1500

2600*1300*2300

XGJ580

160

4-10

1500-2000

2900*1300*2400

XGJ850

220

4-12

2000-3000

3300*1400*3100

XGJ880

315

4-12

3000-4000

3800*1680*3400

XGJ1050

365-450

4-30

5000-6000

XGJ1250

550-660

4-30

7000-8000

Efficent pellet production machine for wood
Real picture: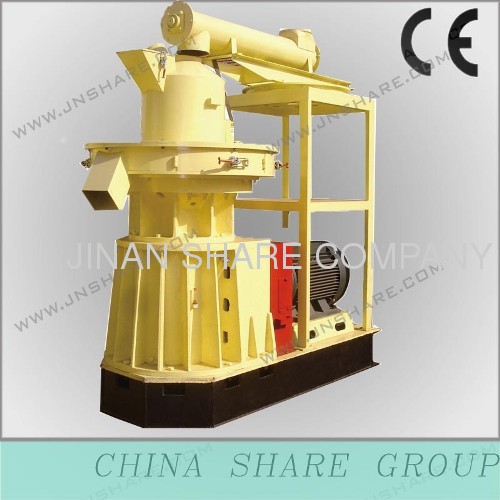 Efficent pellet production machine for wood
pellets picture: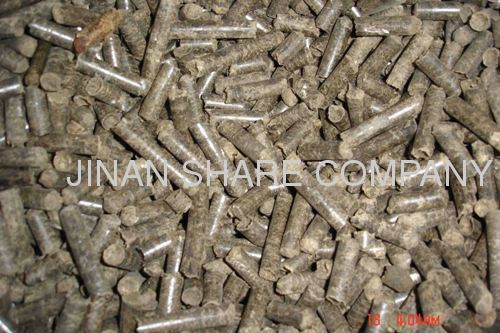 Efficent pellet production machine for wood
Ce certificate: